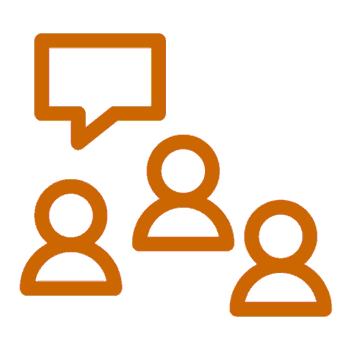 Re-ACT Webinar: Save the Date!
Wednesday, 22nd April, 2021, 4-5 pm (CET)
More Details will follow soon.
mobile version für fixe postings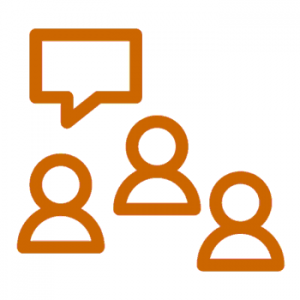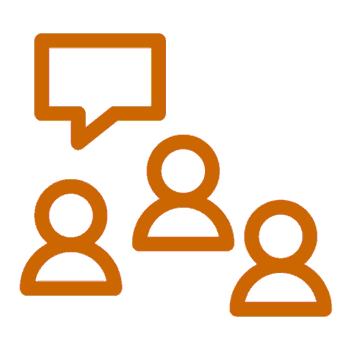 Re-ACT webinar - Save the date!
Wednesday, 9. December 2020, 2-4 pm
If you would like to learn more about the structure and functions of the prevention hub we are about to build, plus develop models of future cooperation, participate in our webinar!
Subscribe to our free newsletter and stay updated on the project Re-ACT!